Every freelancer must have a profitable skill.
Freelancing in itself isn't a skill.
It is an approach.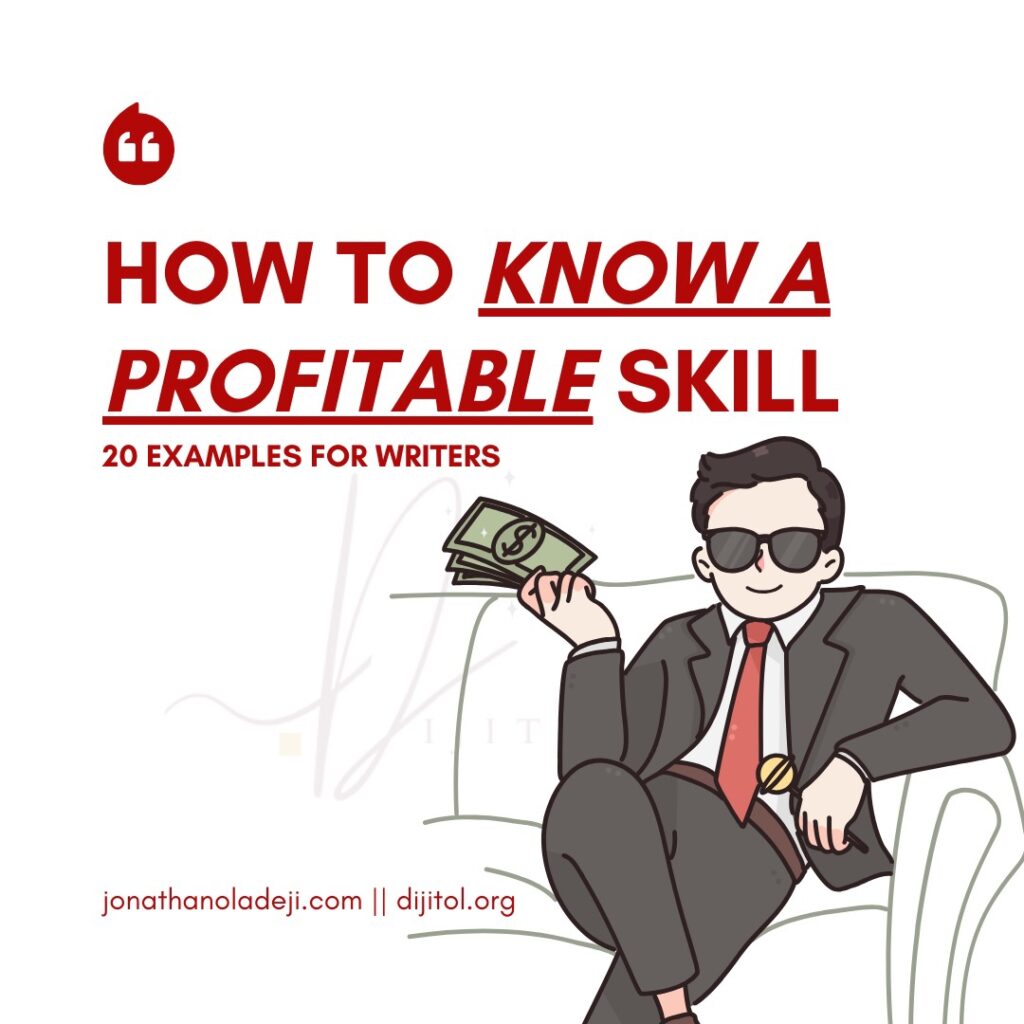 The actual skill you will sell through this approach must have these 4 attributes:
It must be a skill with digital value. In other words, there are digital products that cannot survive or exist without your skill.
It must be easy to outsource. If it's something that business owners have to do by themselves, then it's not viable.
It must be part of a working system. For example, writing landing page copy is part of the sales and marketing system.
It must have a price element. Can it be priced per hour or per project?
Writers have the biggest field to play in because there are many aspects of content that have these 4 attributes.
Examples:
Scripting advert videos.
Scripting YouTube videos.
Scripting Podcasts.
Transcribing and translating speeches.
Writing adverts.
Writing taglines and slogans.
Writing product descriptions for Amazon, Shopify, Airbnb, and other listings.
Nurturing audiences with blogs and newsletters.
Writing email sequences.
Writing books/ebooks.
Creating guides and product manuals.
Writing brand stories.
Writing social media captions that engage.
Creating community engagement with content.
Helping service providers describe their products.
Writing business plans and pitch decks.
Grant writing
Social media bios and dating profile.
YouTube video descriptions.
Course content writing.
Do you have a skill that has these 4 attributes? If yes, would you like to access a course that teaches you how to start selling this skill online?
I'm a writer and a freelancer, I offer coaching resources for both.
Check out my store for ebooks and courses that can help you grow your profitability!