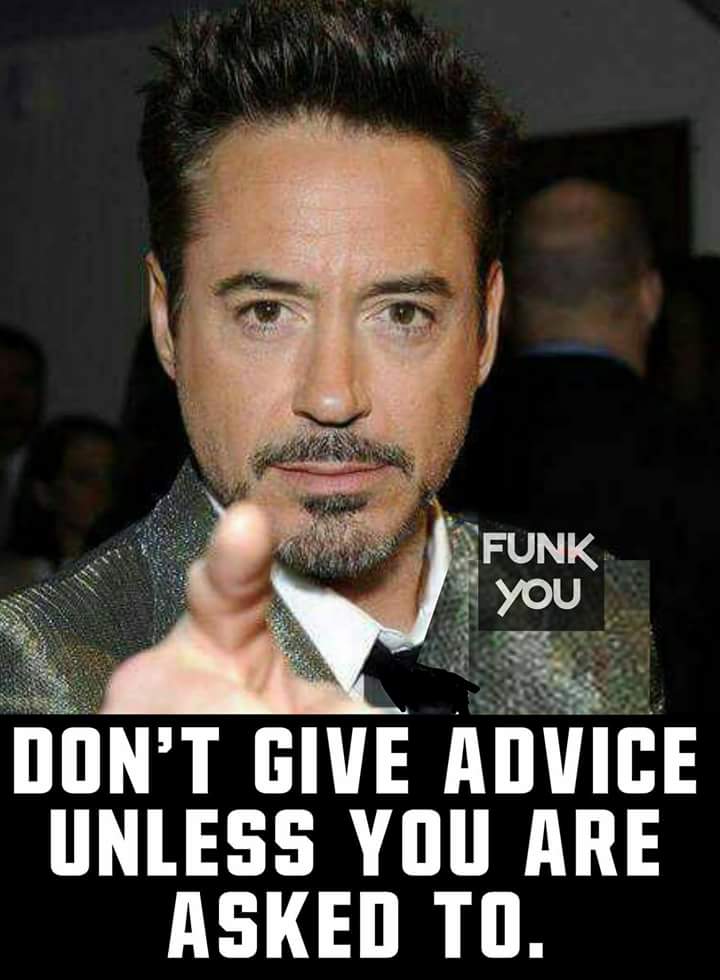 I have challenged myself to expose a lot of my hurt, to give myself some space to breathe. To write without actually giving a freaking hoot who gets hurt!
I stopped writing on wordpress for a while, moved over to facebook where:
1. People interact in real time.
2. You understand who your audience is.
3. I don't feel intimidated by all the special content that wordpress is known for.
4. Anyone can speak and be heard on facebook.
5. WordPress is too quiet for me and a bit rigid.
I have experienced a lot of negativity in that short period:
IDLE TAG
A lot of people assume that, since you write a lot, it means you don't do other things.
RELIGIOUS THERAPY
Some automatically assume the role of saviour and redeemer when they seem to get a small peak into whatever mess you are passing through.
"NOBLE" ADVISERS
These people consistently assume they know how every other person should be living. I want to say right here that writers have a duty to teach "freedom of expression". Censorship is evil!
I have also gotten a lot of good advice, writing jobs, gave out some free writing training, shared my book on some magic I learnt while completing a lot of academic writing assignments.
I should share more about who I am in my next posts. I look forward to interacting more with writers who are also struggling through different phases of self-discovery.