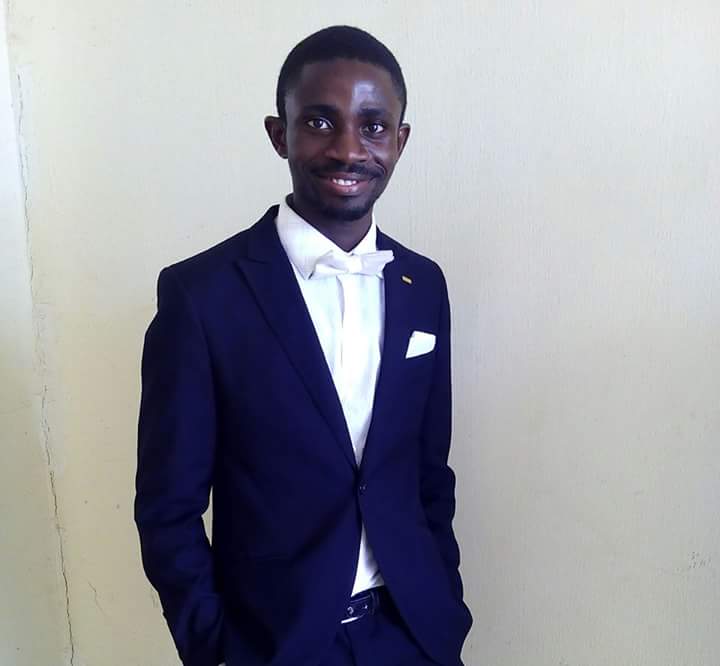 QUALITY EDUCATION: What is the way out?
By Oluwatosin Philip Oguntunde
Global Youth Ambassador, A World At School.
The problem of education in Nigeria is huge. It's massive. Firstly, we must take matter into our own hands. Do not fool yourself into believing that we're moving forward when we are only keeping up with general trends, while the real opportunities are slipping away. The step needed is to change our schools' curricula because they do not focus explicitly on developing the creativity and skills of our students.
Our educational system kills student creativity.
We need to develop curriculum that support the development of the gifts and natural endowment of our students to the maximum level. Also, vocational and technical education should be made compulsory for every student. In countries like Denmark, Norway, Swizerland, etc before any student progress into having a tertiary education they must undergo the process of vocational/technical skill training. This will help out nation. When we have nation loaded with economically empowered people will produce massive wealth. Wealth is a end product of solving problem. African needs skilled knowledge workers and not certified illiterate. Secondly, we need to focus on technologically driven education that helps students provide innovative solutions to various social problem.
"
Any education that undermines your ability to create, and innovate is a non-sense and useless one. Great nations are product of innovative idea.
"
Technology is a level tool for productivity and economic growth.
In this age of technological revolution where information travels that the speed of thought, ideas can travel at the same speed. Speed is necessary because the fastest overtakes the biggest. Thirdly, according to stastitics, Nigeria has over 10.5 million out of school children. In combination this number is more than the total population of Togo and Botswana combined with over 9.24 million people. This show that Nigeria has over 47% of the world population of out of school children.
'Get this right today education needs financing'. I mean massive financing. UNESCO advocate that to attain the level of quality education found in other developed climes of the world, we should devote over 24-25% of our budget to education. This is the way out.
This post is was screened and selected because it reflects the desire of our blogging team to provide content towards a robust education and training system for Nigeria and Africa. We advocate investment into updated content delivery techniques and management.