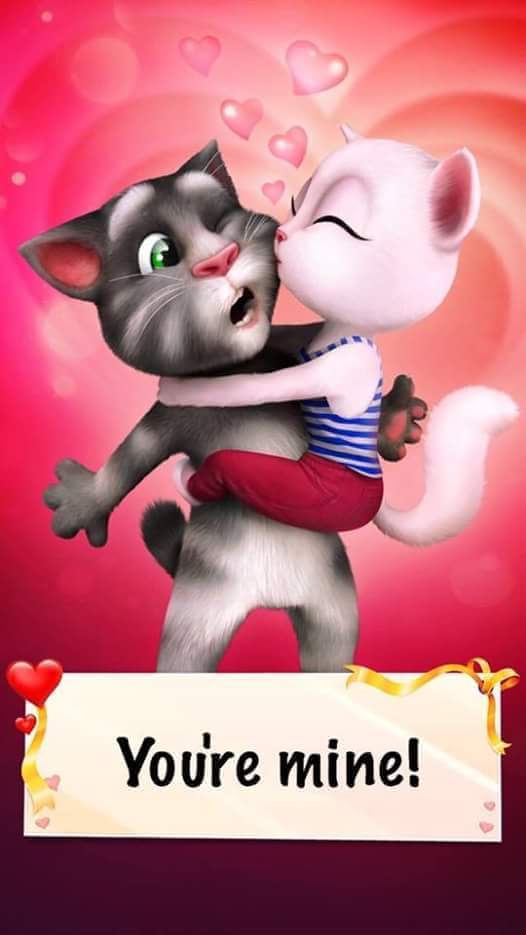 Lemme tell you the story behind this pishure, you can judge for yourself ooo. There was this girl that used to form like Ajebo in my area, we will go to the same school but because her father dey use Jeep drop am and me dey live for Petesh and dey Salu to school she will not even look at me. I was one of the brokest niggas in Secondary school, but my brother, I had dreams like Nigeria and I can proud for Africa. I tell you, that girls "Ajebo" status was my motivation. Every other girl in secondary school was a walk over, but Tara was just "not my type".
The day she rolled her eyes and did shoki sign for me was when I knew that my own have kpain, all my big boy status wash when she told me " your just not my type".
Anyway, Long story short. I enrolled for TOEFL after secondary school, somehow somehow, providence allowed me to hit jackpot. I went on scholarship to study, Criminal Law at Harvard and because of my Loyalty to Naija and to eerrmmm Delta, Asaba, Bayelsa gehs…I packed my luggage and opened shop very close to Ikeja Mall. I was the happening Lawyer!
Every other afternoon, I manage to carry myself to the pastries and yoghurt section. That was how I saw this girl again ooo, she was walking through the mall with wan hustler, the guy been haggling with over the price of one single loaf of bread, tell her say make them just share one doughnut and sit at the lounge instead of going to the eatery; we all know what happens at eateries!
The moment this girl turned and saw me, all my clean shaves and moustache. My Harvard cologne sef never dry, the picture on top of this post happened. Now in all fairness….what do you think she deserves? Make I fall her hand?
PS. Famz means "pretend to be familiar with you".