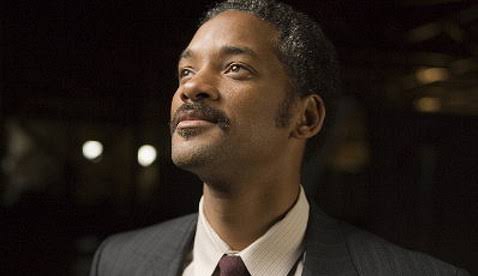 I know Daddy will stumble on this things I am telling you someday, but I want to talk about him while he is still alive. We did not do to well at talking as buddies, I am tempted to envy those of you who had fathers that sit you on their laps and whisper funny jokes but I still love the tiny bits about my father. I like that he is very human despite the "Macho" idea he gave us while growing up.
Recently he sent me a document on Whatsapp, it was a story of a boy and his apple tree. My Dad probably does not know how to tell us he misses us, so he has been digging around on Quora and all the new places on his new phone, looking for indirect ways to tell us how he feels. See my dad loves to surf the net, he likes to pick a lot of ideas from different places and he likes to share those tiny bits of our world with us because he thinks that is the best way to reach out to us.
Dad's love is like smoke, from afar it remains elusive and indirect, it looks hazy and enticing and I must say he is very good at being sensitive when I am away. The flaw my Dad's love has is the way it chokes you when you get close enough, he starts to demand for more and more attention, just like that smoke. My Dad is a consuming energy force, he is the kind of person who desires total allegiance and see I really don't blame him, My Dad is a Man of God, a Preacher, and I really love what he does for people.
God the father according to scripture does not hassle you when you go astray, he allows you space and calls to you in hurt, in pain, he shows you affection and tries the use of pain and enticement, to draw you back to him. The moment you get back to God, he starts to ask for more; break your idols, serve only me, throw out the daughters of gentiles, sanctify yourself, and on and on and on….till the people get so choked and lose their bearing, they run away again.
I do not blame the father, neither do I blame the son. This thing called love is like opium, it wants to consume all space available, even the few times I have loved, I have been like that. I start with wanting more time, I want her to call me more, I want her to show more commitment, I want to know I have all of her heart, I feel down cast when she does not give more and this continues to distress me and distress the girl who I just wanted to love.
I don't know if you have learnt anything at all, be aware like I told you in my last note about my Father, I don't intend to teach you any lesson you don't find on your own. So I will just write and I expect you to do the maths on your own. So that's it for today, my father is a very flawed man, he is a good man too.