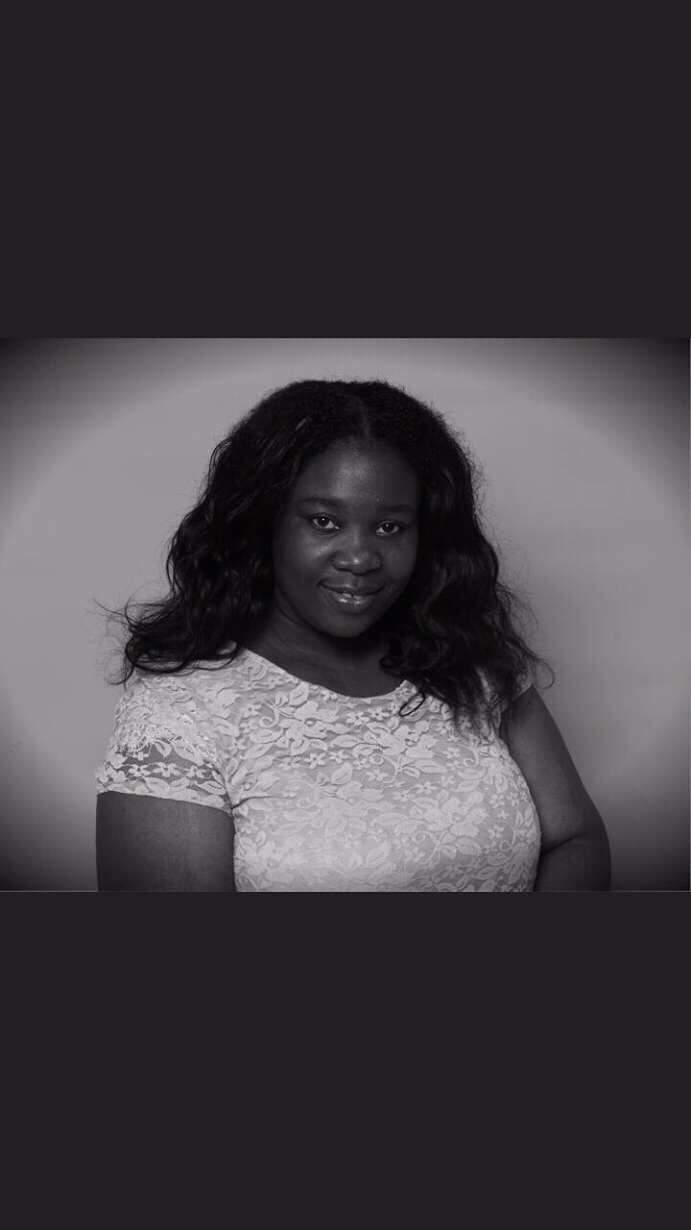 Mike was a student at the school where my Dad used to be a principal. In 2006, 16 year old Mike took the WAEC and JAMB examinations. He smashed 9 As in his WAEC examination, and scored a high score of 324 in JAMB.
Mike selected University of Benin as first choice, and Delta State University as second choice. After the post UME examination which he also cleared with flying colours, Uniben refused to offer him Medicine because his father couldn't afford the N300k bribe that was requested. He decided to opt for a less competitive course, Microbiology, yet they still asked him for N70k bribe. As practising Christians, his parents also refused to pay the lower amount, even though they could afford it, because bribing is against their faith.
My Dad was heartbroken because he knew this boy and could attest to his academic ability. It was even more painful that EVERYONE who got an offer to study medicine at Uniben that year scored lower than Mike. It was sad to see yet another brain almost being frustrated into wastage by the corrupt Nigerian system.
My Dad had taken Mike as a son, so he encouraged him to take the SAT exams, rather than just stay at home for a year doing nothing. Mike registered for the exams and came 2nd in Nigeria. The top three candidates then proceeded to represent Nigeria in a scholarship exam organized in Africa by a body of Ivy colleges in the US. Mike came first in the whole of Africa, and got a fully funded eight year scholarship to study MEDICINE at HARVARD UNIVERSITY.
He left the country in 2007.
I spoke to my Dad last night, and we had a brief discussion. He told me that Mike had just graduated from medical school. Thus, I got the inspiration to write this post.
I got to meet many other Mikes throughout my years of studying outside Nigeria. Many Nigerian students topped their classes in my Engineering school.
– A classmate of mine at Uni graduated with a first class as well as the overall best Aerospace Engineering student in my set. She went ahead to the US to study for her Masters, which she completed last year.
– Another friend graduated from my department a year before I did with a first class, and as the overall best graduating student in Mechanical Engineering department, plus four academic awards. He did a Masters and also finished with a Distinction.
– My cousin who has just finished his masters with a Distinction also graduated two years ago with a First Class and as the overall best student, plus two academic awards.
You would not understand exactly how intelligent young Nigerians are till you step your foot onto some foreign Universities. Many of these students would never have been able to shine if they had remained in Nigerian higher institutions.
But these are the "lucky" Mikes, I'm less worried about them. I'm more worried about the Mikes who would never get the opportunity to exercise their potentials because they have been unfortunate to be born in Nigeria. My heart breaks at the thought of the other Mikes in Nigeria whose brains are wasting away. A vast majority of these Mikes never get to achieve their dreams, because most of them are either from average or from poor backgrounds. They never get the chance, the opportunity, or privilege of the right environment to achieve their maximum potentials. This is how we waste our talents; this is how some of the brains within which the Nigerian greatness is embedded, are either buried or chased into exile.
In saner climes, academically gifted children are cherrypicked from a young age, and the government ensures an excellent environment for these students to thrive.
Of course, the Mike in this story does not have any immediate plans at all to return to Nigeria, so also the other three people I mentioned. This is exactly what is playing out with other Mikes who have had the privilege of exercising their maximum potentials in other countries.
Mike wants to be a neuro surgeon. He is 26 years old, and fresh out of medical school. At this pace, he would become a nuero surgeon by his early thirties. Young, full of life, an alumni of the world's most prestigious university, and with a bright future ahead of him. And then, maybe someday, a Nigerian would pay millions to receive treatment in the US, and Mike would be his surgeon. Our very own son of the soil who we never gave the chance to grow, but another country saw his potentials, picked him up from where we dumped him, and gave him a chance.
In 2007, I read a magazine where three award winning British neuro surgeons were mentioned. Two of them had Igbo names; one originates from Delta State and the other from Imo State. But they were referred to as THREE BRITISH neurosurgeons anyway.
At least 1 in 3 black US Doctors is of Nigerian ancestry.
We frustrate our talents and brains. And the few who have had the opportunity to leave to better environments hardly ever want to come back. You can't blame them for their decisions; what exactly are they coming back to?
This rot extends beyond academics. Many of our sporting talents never get to represent us in international competitions, not because they are not good enough, but because they do not have the "connections".
I strongly believe that we've got talents that would beat Usain Bolt on the tracks, but they may never be found because they are probably too poor to be noticed in a country like Nigerian.
Some other countries see the talent in some of them and pick them up. Little wonder many Nigerians who represent some other countries go ahead to win Olympic medals for those countries.
The thing about corruption and a messed up system is that the repercussions are usually instantaneous.
We've got a basket full of problems in Nigeria.
The educational institutions are like time bombs, the health institutions are accidents waiting to happen, the judiciary give nothing close to justice, and our government is a circle of doom. Nigeria is falling deeper into sinking sand, and only Nigerians can rescue her.
All Rights Reserved, © Nkechi Bianze.
This post is was screened and selected because it reflects the desire of our blogging team to provide content towards a robust education and training system for Nigeria and Africa. We advocate investment into updated content delivery techniques and management.