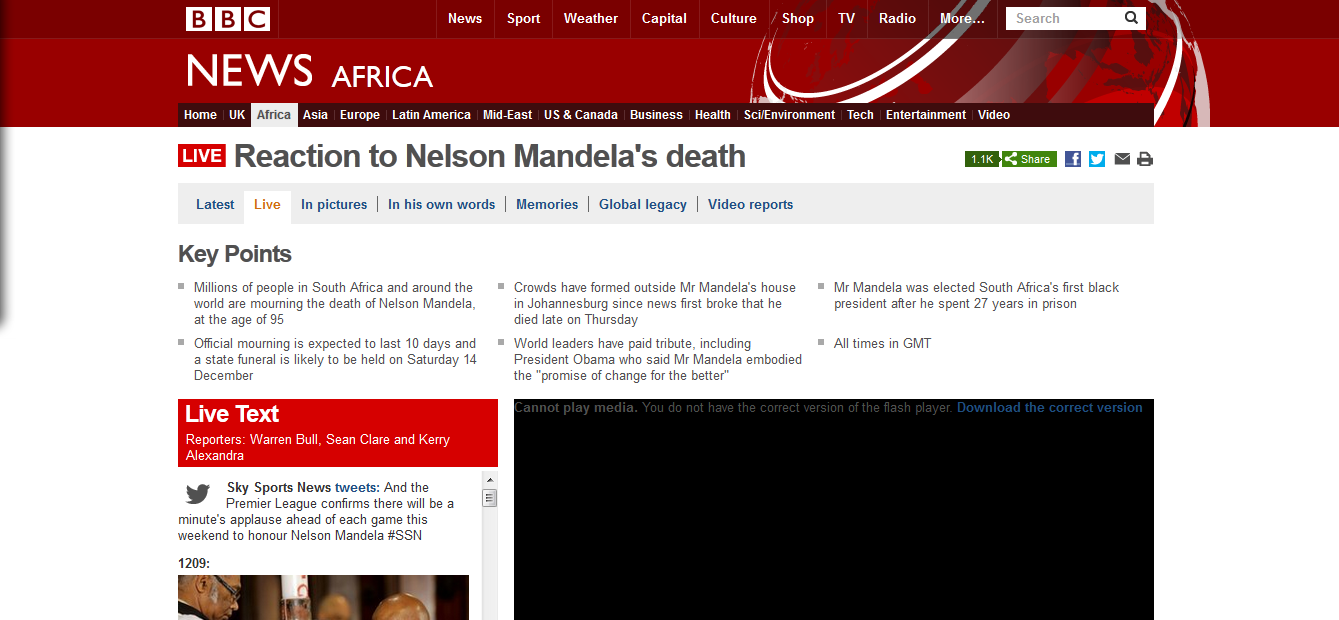 Beauty in prison pits
Sad cuffs and cold steel
Why did he do it?
Smiled at the jailer's stripes
Smiled his son and wife goodbye
why would he do it?
Came out a rugged tale
He came out a nation's hero
Why wouldn't he do it?
From prison to palace;
The path to immortality has never been planned,
by those who truly attain.
Why I would hope for some rancour, some reason to be jailed?.
Cause Mandela earned a shower of applause out of this dreary planet.
I want my own APARTHEID!!!