Judas had more faith than Peter,  or rather he had more confidence based on the amount of historical data he had. Judas was an investor and business people work with historical data to make market predictions.
Thr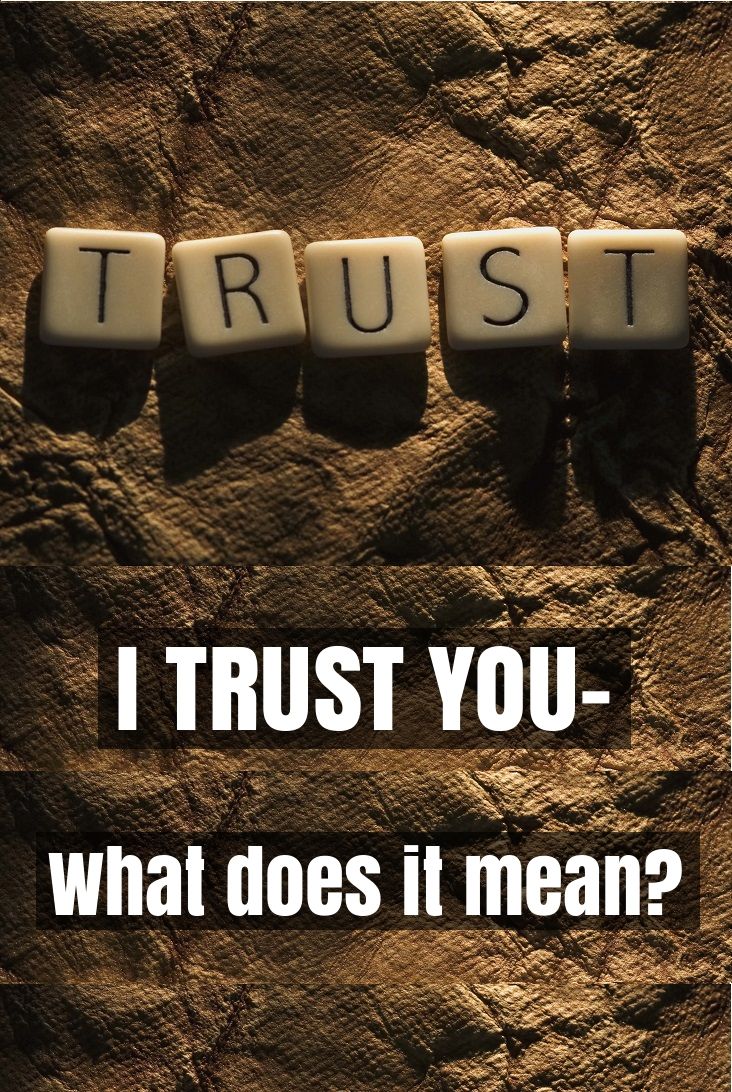 oughout last week I was writing about trust, I started out with a post on how you can build trust and sell your business ideas through social media. This week I find that I am fascinated with how money works, we all like money but we are also scared of what it does to people. Let's talk about money in the light of friendship, betrayal, trust. There is no other story I would like to use than good old' Jesus and Judas, you know what they say about accountable people "they can be trusted, they are humble". Judas knew Jesus in and out, he had information and he sold that information.
Insiders Betray for Gain
Judas was insider trading, he had hot information and what better way to make a profit than to pay people with Jazzed money. In Yoruba folklore there is this money called owo anabo, you spend it but it appears in your pocket later. So you can pay for a product and collect some change while the money you spent earlier comes back to you, now that was what Jesus was to Judas. He must have been excited to see what Jesus was capable of, all that loaf of bread miracle and the storm walking moves.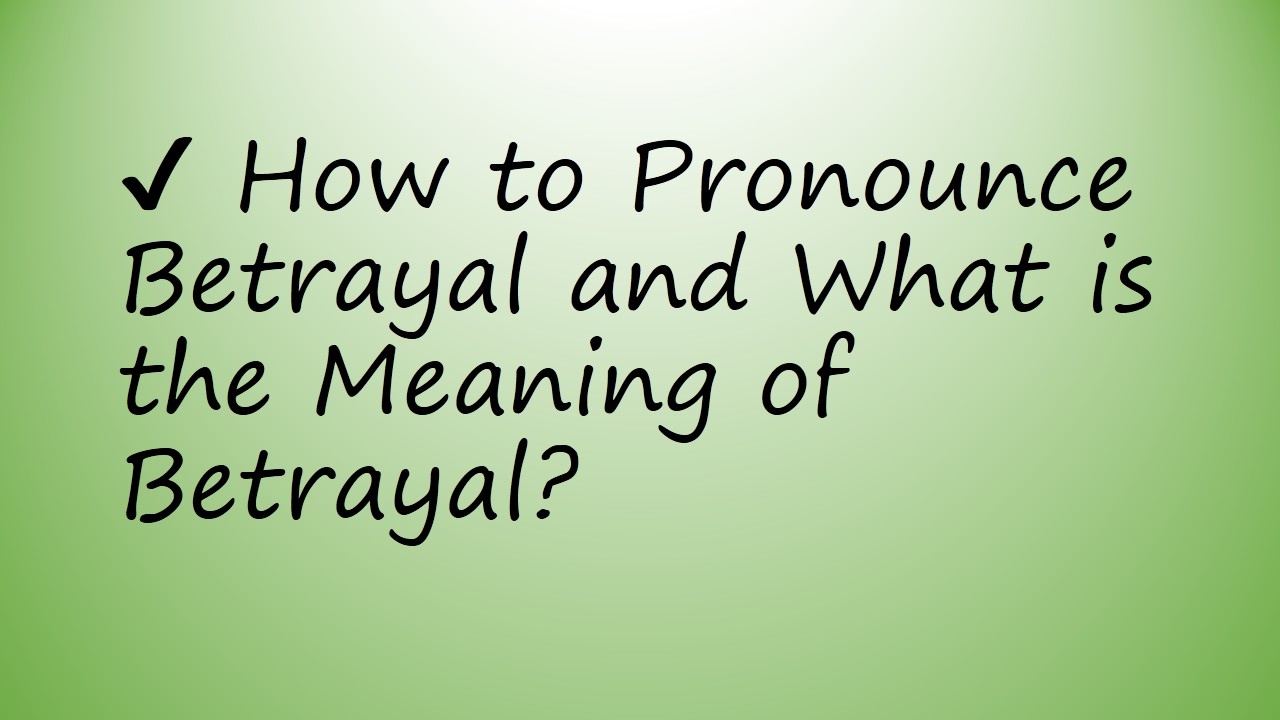 This is the meaning of betrayal, Judas was a sellout. He thought he could eat his cake and have Jesus. This is why he was said to have betrayed Jesus while Peter "denied".  How do you betray someone if you don't believe they are who they claim to be? Judas may have thought "I am sure he is God, so why not quickly make some profit from this situation". Peter was scared to death because he feared Jesus would not show up, he must have thought "why didn't this man just reduce his shout against Pharisees, now he is going to die for nothing".
The Difference: Betrayal or Denial
Peter must have been that kind of person that simply likes you but does not believe all your lofty stories, he pats you on the back and says "don't worry I love you whether your story is true or not". That kind of friends need to be thought a lesson, they need to be shown how condescending and ridiculous they are but you can still be rest assured that they would love you intensely.
Judas, on the other hand, must have realized that God cannot be killed. He considered it a smooth deal to betray Jesus and then swindle the Pharisees. He must have thought he was so smart. Judas was a crafty and austere businessman, he is the kind of friend who is always bringing up the next big offer, he jumps on every train of business. From MMM to Bitcoin to Gold, this friend is usually fixated on making that extra buck.
Imagine what profit margin he would be making at no cost? He was simply selling information that would cost him nothing, he was also very sure about his principal (Jesus). He was investing Jesus at a profit of thirty silver coins and you know that's some huge profit over there, "Jesus never dies Amen!".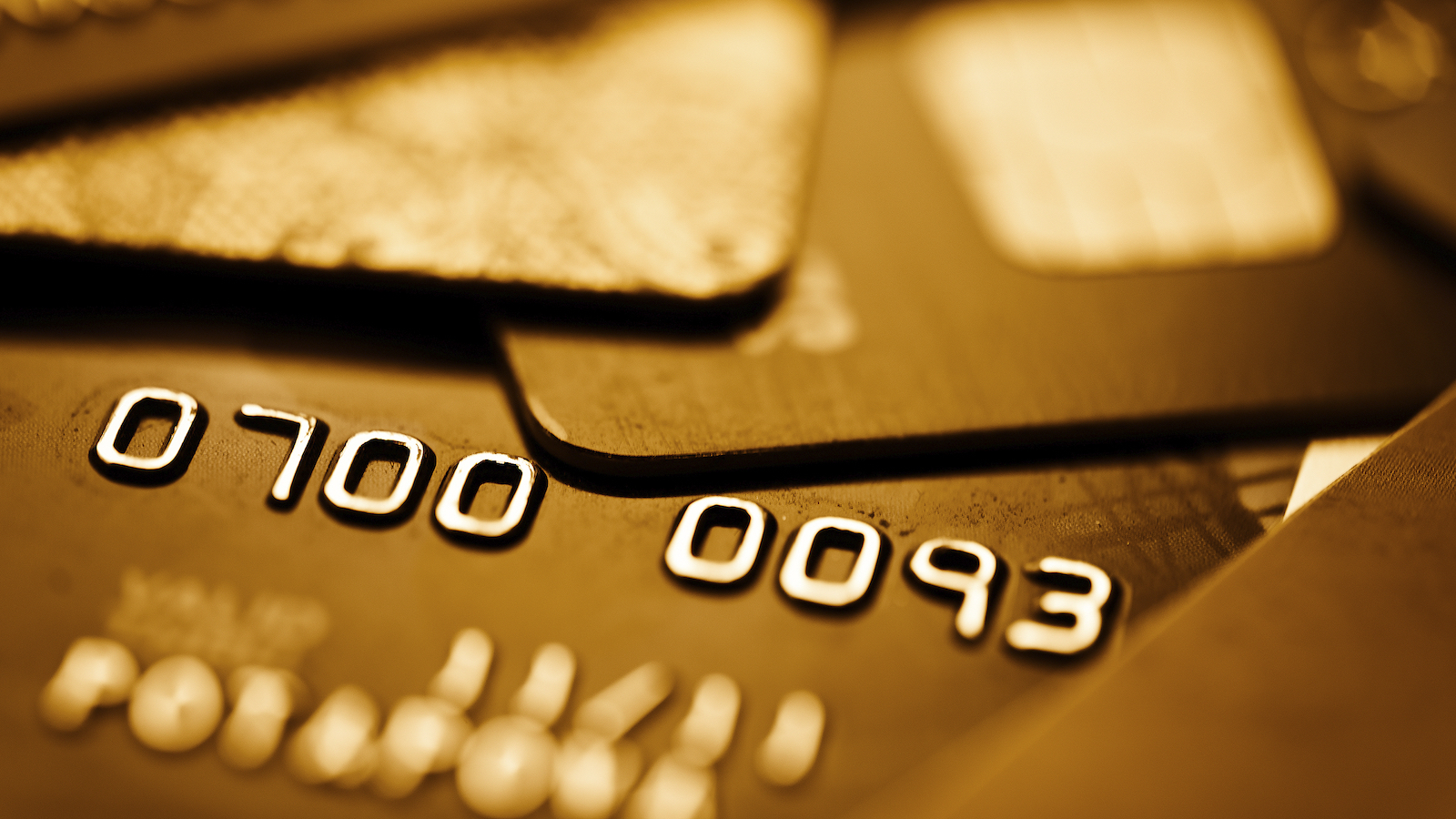 Little wonder church is one of the fastest growing businesses, Jesus shows up always even when it actually costs the preacher nothing.
Friends like Judas should never be allowed back into your circles. The moment they goof and get discovered, they are what we call "apostates". They have everything it takes to prove your identity to others,  they have superior information but they would rather make that extra buck while using you as their stepping stone.
[purchase_link id="1638″ style="button" color="red" text="I have this Gift for You"]