eeeehhhh, I know this is looking like "is Maryanne a Generator set?" No she sells Generators. Yes "she" and I don't mean hawks oooo. I have lots of cool friends that work hard and one of them is Maryanne Chude, she is also a blogger. I hope she writes something for my blog soon 🙂 . Anyways here is her profile in case you want some of the best heavy-duty generator sets: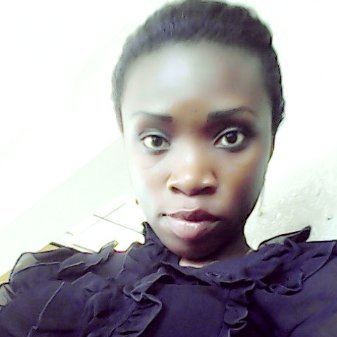 Ben-Okoye Maryanne
Sales of generator sets
Location: winners Homes and Generators, plot 12, Kudirat abiola way, oregun Ikeja
Call 07069241599 Whatsapp 07069241599
okay I will attach a small story here 😉
There was this day I had some crazy deadlines at work and I had to work all night. naturally i don't like dark hallways and I was pretty comfy in my office because the lights were really bright and you could see across the array of cubicles that littered the "war room" where junior staff worked. I was loving myself as the building grew quiet, I was sipping a "Zero coke", humming to some Mike Aremu sax and nodding along as I worked.
I knew I was all alone on the ground floor of this massive building and only the security men would be left on the grounds so when the lights suddenly went out baammm…. my fears jumped right in my throat, I could only see the tables and chairs taking horrifying shapes, I slammmed my laptop shot, reached for my nokia 3310 and flicked on the torch. The cool of the moment was replaced with my frenzied sweaty state of mind and body as I stumbled across the room to a window.
The "Gen" came on before I could flip out and totally lose my mind, I was almost crying already. I wonder how it would have been if my friends could see me then…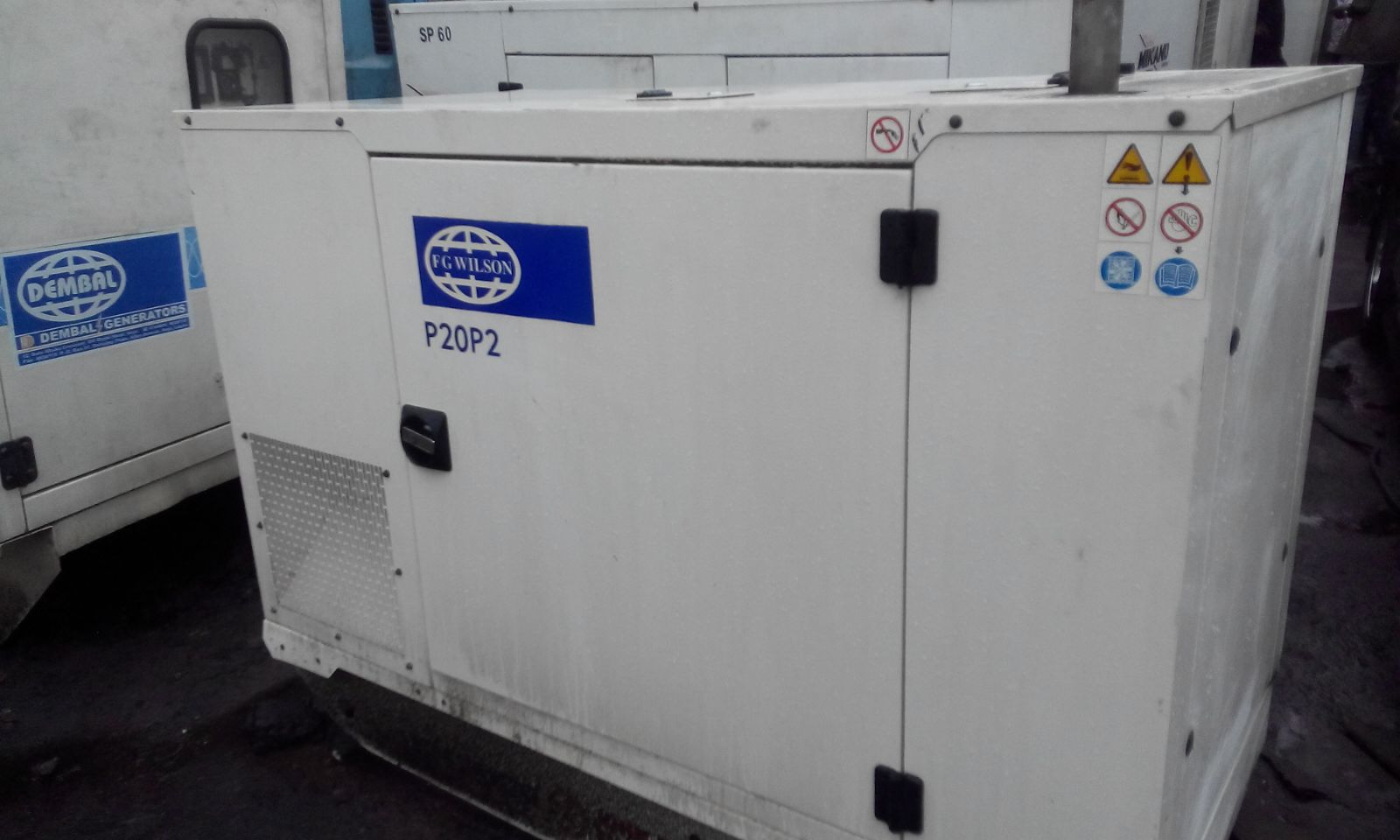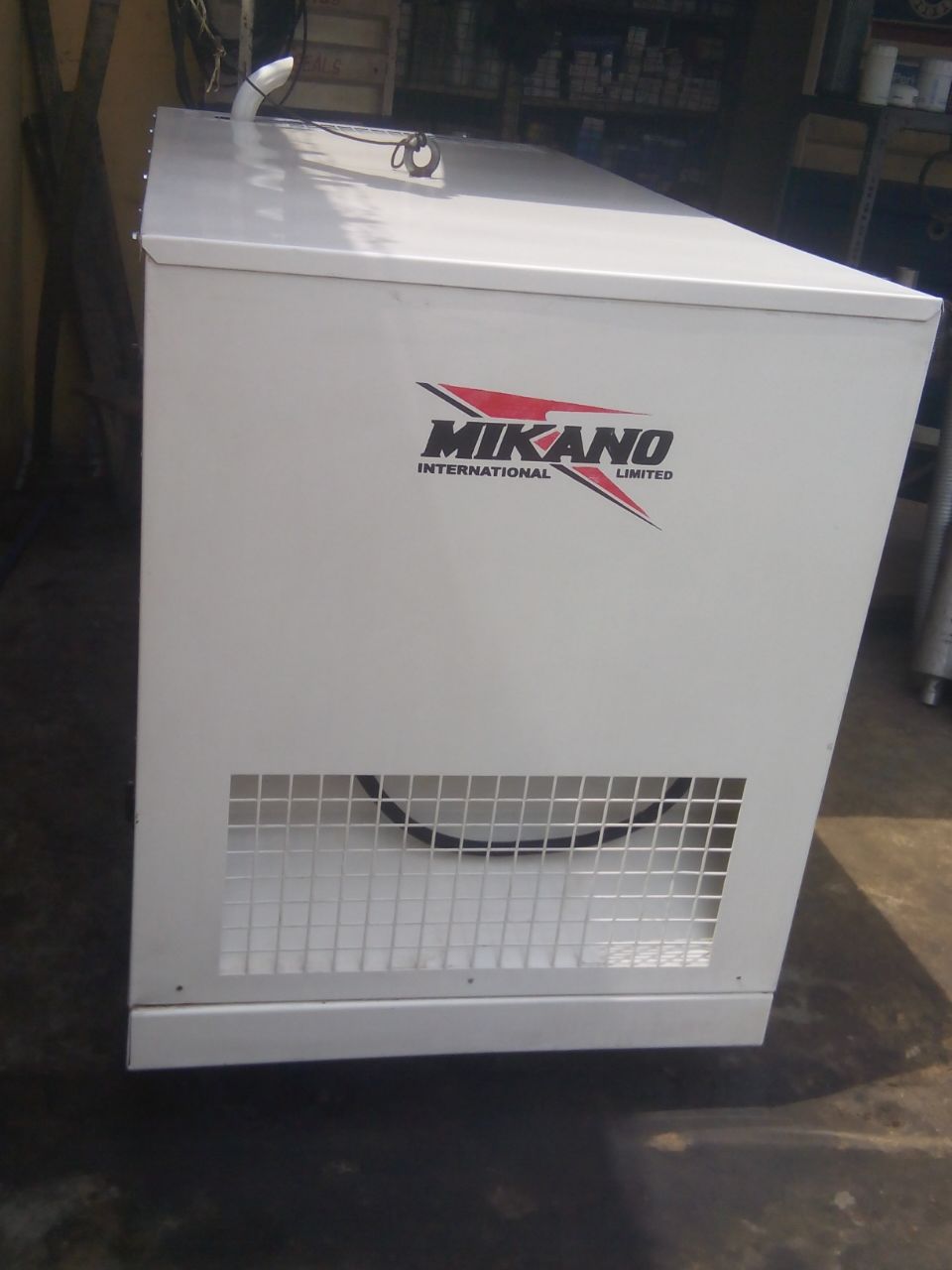 …