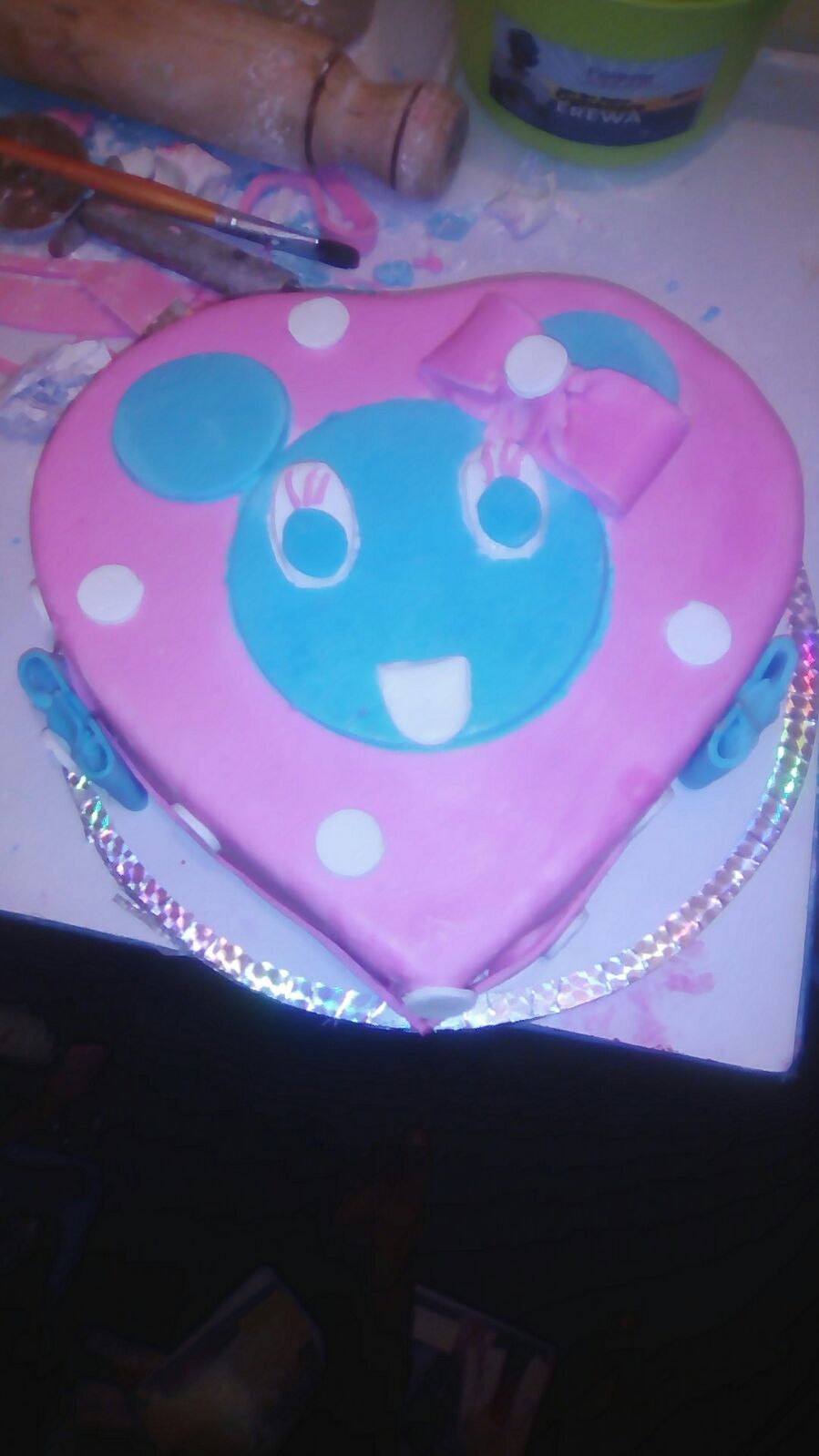 Have ever told you how much I love cake? especially those yummy hot ones freshly baked.
Today I want to introduce my beautiful friend in Abraka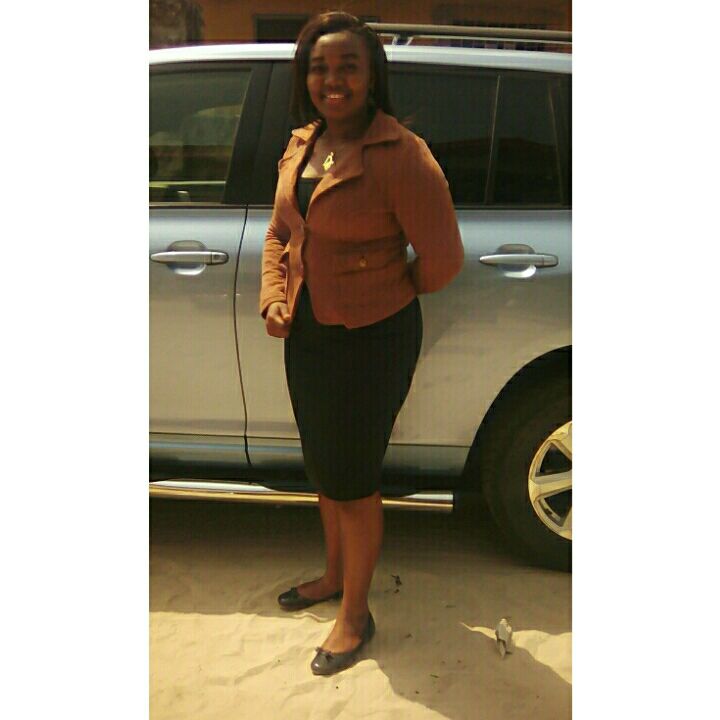 Nwaokoro Hannah, you can call her on 08030959258 to order cakes.
iFeature on my blog is my way of telling the world that there are some lovely people making their best efforts at business. Your comments and likes will be one more push in celebrating passion and entrepreneurial spirit.