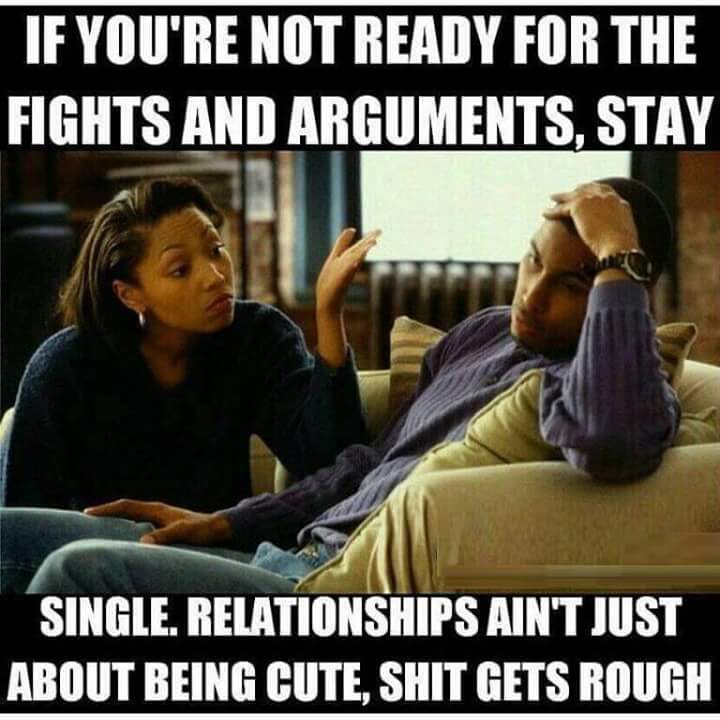 Its obvious a lot of young people are threatened by the idea that relationship could make their academic performance drop.
People pick at straws, join uncorrelated facts together, especially in Africa. We have failed to understand that excellence is a lifestyle and not mathematical equations.
I recently stumbled on these:
I did not have a girlfriend till I graduated ~ Ayodele Dada (Unilag Best grad)
I did not have boyfriend till I graduated ~ Comfort Ekaette Inyang (BABCOCK Best grad)
Africans: that is what we are saying!! If you want to have first class, don't do boyfriend and girlfriend.
I will talk more on this matter as time goes on but briefly, here is what I recently discovered about relationships.
– Most of us feel alone a lot, especially the young ones, the smart ones.
– Most of us want to share our exciting moments with someone special.
– Most of us would have made more responsible decisions if we had to watch out for someone else other than "Me".
The essence of rules is to curtail excesses. Some of us got involved in unhealthy, sexual, violent relationships that make study very difficult for us. This does not mean that relationships or dating cause people to fail.
I will put this on hold…. Till my next post. I wrote about Porn and how it could affect study in a previous post. Read up and tell me what you think. Love y'all.