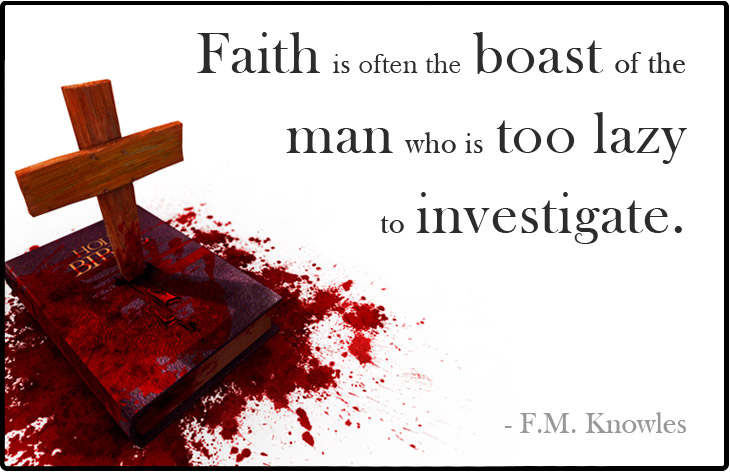 A mad man on Lagos street would like Tade because his clothes stank of dump site. It had been 3 years of roughing it on Lagos streets, his shoes were battered and you could practically see the pieces of bare thread sticking out on his shirt. I have never met anyone more confused yet deeply passionate as Tade.
It was on one of those days he had picked on my bank street, his schedule was to ransack every building selling menthol sweets and bottled groundnut. I beckoned him to sit down after he had managed to smuggle a sample through the security post.
"Sir, I could not bring the whole package inside but I have more" he said with a weary smile.
I really was not ready to patronise his corporate hawking nor was I interested in his smile. I had a long queue and batches of tellers to clear for the banking day so I just waved him hastily away with a forced option of giving him my complimentary card.
Two weeks in between this encounter and here we were across the 3rd mainland, our chance meeting ended in a restaurant where he told me of his graduation from Yabatech, his various jobs that kept demanding more time and more time for him to pay more bills. He told me how he used to spend hours in a day typing away exam sheets needed by secondary schools and would merge that with a security job at night.
While he was in school, church was fun and he could spend 12hrs of 24 in service to God but gradually he thinned it out as he started blaming his empty pocket on a lazy overdependence on a God that was invisible. The story started sounding familiar, and I could not help confirming that he was right! Only Lazy people have time to spare for God-worship.
He even told me of several trending stories of self-made billionaires who had no time for such. People who understood that money was the kind of force that humans should spend time for and with.
He explained how economies are driven by scarce resources and how these men would employ business cultures that ensured that resources were never equally available to their employees.
Those of us in Lagos were closer to this reality and as such we grew up understanding that we had to labour harder and faster to get enough and meet up with the increasing level of productivity. People wanted better staff, longer hours, lesser pay and consequently only the lazy would stick to God-worship as a part of this complex life.
Tade concluded his gist by pointing out how this life sent him scuttling deeper into a godless approach to life and a greater craving for self-sufficiency. He had more reasons to do nothing except devote his heart and mind to work, labour.
This depressive state left him questioning his beliefs about God and why it has become very important for businesses to eliminate him from their worker's lives. So he asked me, is it laziness to worship God?
Exodus 5:1-21 we will make it harder for you to do the work you normally want to do, since you have time to think about worshipping God. You Lazy ingrates!!
Note: this is purely a work of fiction and any semblance to any real person is purely coincidental.
Watch out for iFeature startup businesses on this blog. Young people who are hustling in Nigeria. Email [email protected] to Feature.
Check this awesome Posts:
This will break your addiction