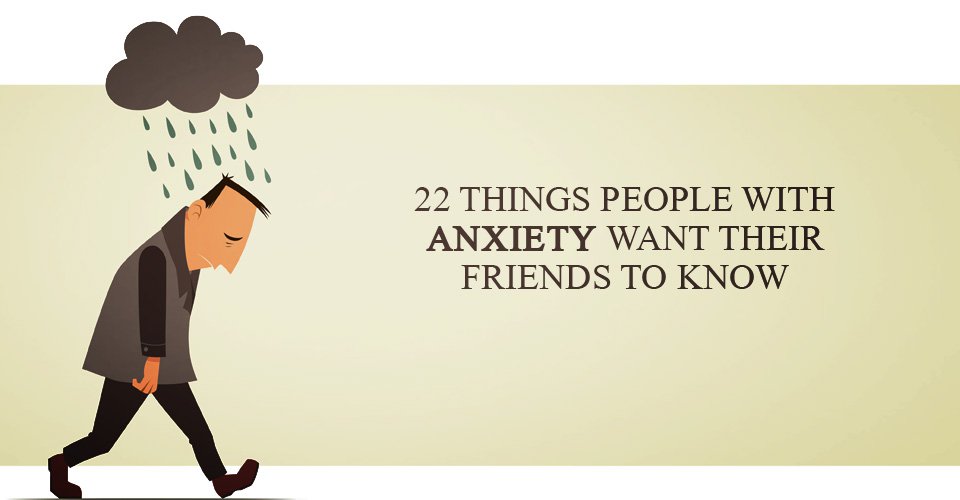 Photo Credit: iIntelligence
Hello friends, 
I have had one of those weekends when everything seems out of place. As much as I was looking forward to opening my office today (Monday), the other side of me just wanted the weekend to stretch on sluggishly.
Depressed? NO
Anxious?  YES
ANXIETY
I feel like this heavy uneasy load,  on my chest. It makes me experience a loss of drive,  I just feel a thousand emotions all at once. I am looking forward to applications I have made,  hoping to get some funds for projects and school,  My new office needs to pick up on business. It all comes crashing in like Titanic all over again,  the water is all over my head and I practically have a mental freeze.
I run and hide,  block out all the thoughts and just keep eating and sleeping.
I AM NOT DEPRESSED
but I feel every emotion the depressed person feels except hopelessness. Anxiety as I see it to be, comes from HOPE. It is the opposite side of hope,  it is the expression of DESIRE mixed with FEAR.
HOPE is DESIRE Mixed with FAITH
While
ANXIETY is DESIRE mixed with FEAR
So that is how the life of your friend who suffers anxiety seems to be on an indefinite pause.
Some effects of these state of mind which I experienced:
1.  Impatience with people,  I start to find it hard to bear with other people's "pettiness".
2.  I refused to call or text anyone,  I just wanted my space.
3.  Mental work becomes burdensome,  I find it hard to focus on any single thing.
4. I panicked at some point and was surfing the web for all sort of things.
5. I desperately needed some sense of accomplishment.
This I think are some few ones. I  had a lot of moments like this as an undergraduate student,  when I had a ton of term papers to submit,  responsibilities to meet up with as a student leader and generally my efforts were not catching up with my desired result.
One thing that helped a bit was that,  I kept writing,  started at least two different stories and I plan to finish them.
Also saw this article :
22 Things People With Anxiety Want Their Friends To Know
It helped me figure out why I acted out some way over the past week.
What works for you?? I hope to hear from you.