This 21 day course will teach you all the skills needed to write better, influence with storytelling and achieve greater visibility for your brand. Writing is not as tough as you think it is. 
Course FEE: #30,000 (Thirty Thousand Naira Only)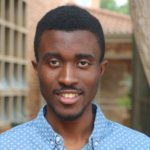 Damilola has had close to 3 years of Professional Writing Experience and over a decade of hobby writing. He is the Author of Grey Wine, Bloody Ideologies, Write Heart and other titles. Damilola's work has been published on platforms across Africa and the world. He is an International Essay Prize Winner and a Real Estate Researcher.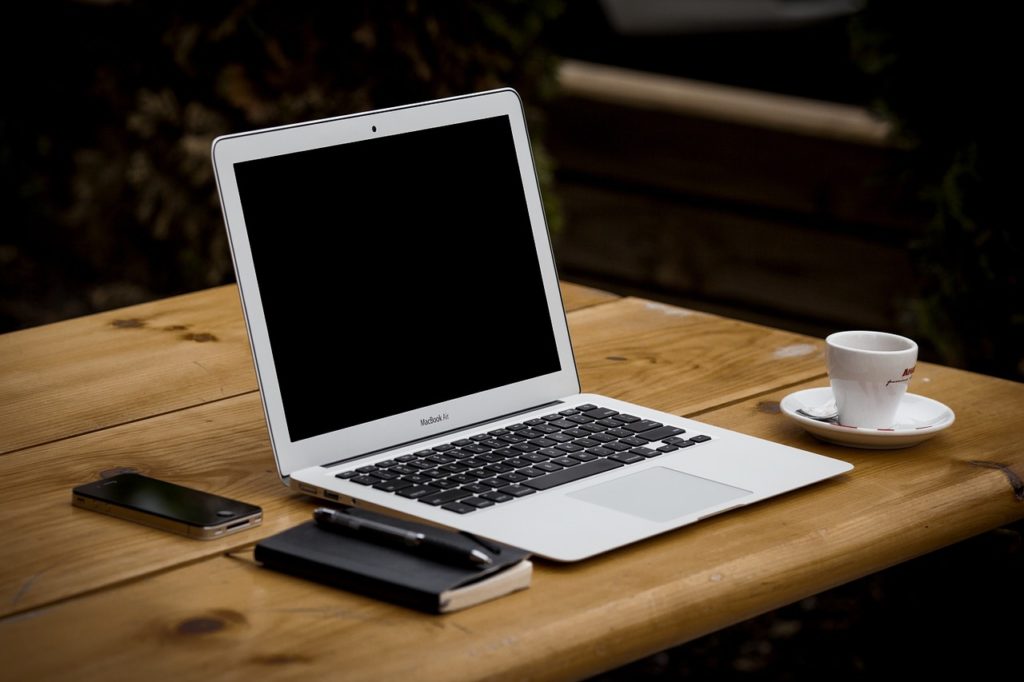 The problem most times is that we get so distracted by our struggle for survival that we don't remember to leave a Mark. A lot of people who go beyond their basic income and struggles, they do the extra work you are afraid of. Nothing is achieved through fear or hesitation. You have to take that leap. Dare to write. 
My best stories are sometimes unexpected ideas that jump out at me. Writing has taught me corporate and interpersonal skills. These includes the art of negotiating and pricing my skills. The last client that contacted me via twitter, paid me immediately at midnight to write 2,000 words. The feedback I got inspired me to put my struggles aside and keep creating. Writing with Flair as a Professional comes with it's perks but you must dare to write first.
The WWF program is an online (email, videos, groups) writing course that would last 21 days. The training I conducted last year using my book "Write Heart" had close to 50 students spread over 5 weekends.
This course produced students who have been listed for awards like the Awele Creative Trust. A number have gone on to publish their books and become bestsellers on Okadabooks. A larger number have gone ahead to build their writing platforms and blogs while integrating their writing with their business goals.
The Best Learning Systems
This course is tailored to fit into your schedule. The delivery of training involves:
1. Emails that are always available for review.
2. Embedded videos lessons.
3. Ebooks designed for easy and simple reading.
4. Daily writing challenges meant to stretch student's limit. 
5. Join the course anytime. This course is individual and flexible. Course starts immediately you enroll.
Course FEE: #30,000 (Thirty Thousand Naira Only)
Course FEE: #30,000 (Thirty Thousand Naira Only)
Join our course and start building the most wanted career available today. We make sure every class is easily understood, and that all students reach the same level of expertise needed for today's hi-tech industry.